Republicans force Romney, Curtis to face primary
(Photo: Kristin Murphy, Deseret News)
WEST VALLEY CITY — The 2012 Republican presidential nominee was edged out of the nomination for U.S. Senate on Saturday, meaning Mitt Romney will face Utah state Rep. Mike Kennedy in a primary election later this year.
Either candidate would have needed 60 percent of the vote to win the nomination outright at the Utah Republican Party's state convention. It took two rounds of voting to end with a result of Kennedy's 51 percent to Romney's 49.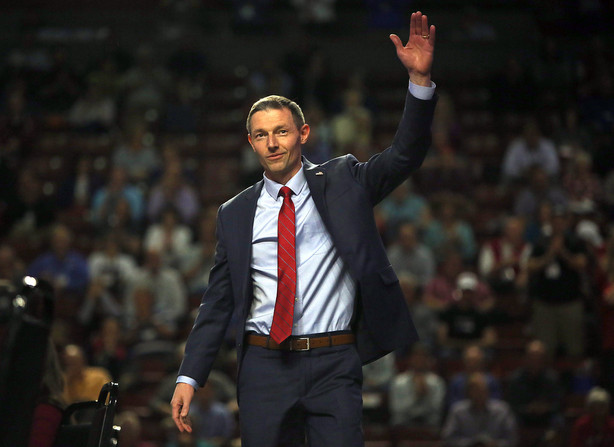 That contest and one other have highlighted the ongoing tensions within the GOP in Utah. In the Romney/Kennedy race, a key issue has been how a candidate is put on the ballot in Utah. Romney gathered signatures; Kennedy did not.
Addressing the convention, Romney asserted there are no Davids or Goliaths in the Senate race.
"Washington, D.C. is Goliath. I'm your neighbor. I'm a man of faith. I'm running to serve the people of Utah," he said.
In another contest, Rep. John Curtis, R-Utah, will face former state Rep. Chris Herrod in a primary election, after neither managed to secure the 60 percent needed to win the nomination to the 3rd Congressional District seat, though the final tally was much farther apart – Herrod had just 41 percent of the vote to Curtis's 59.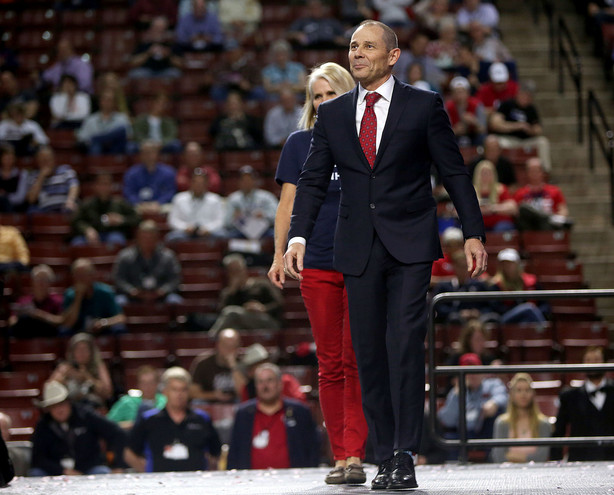 Like Romney, the ongoing dispute over signatures versus the caucus-convention system may have played a role.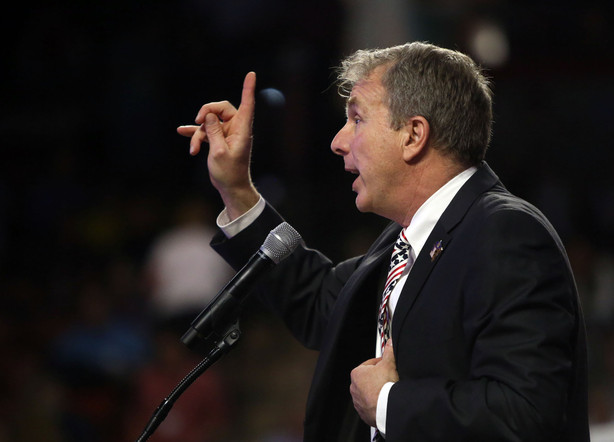 Curtis won the special election to replace former Congressman Jason Chaffetz last year.
The votes on actual candidates was delayed by several hours by a lengthy debate over the primary ballot issue. At several points, acting chairwoman and former congresswoman Enid Mickelsen was forced to wait for order so the convention could continue.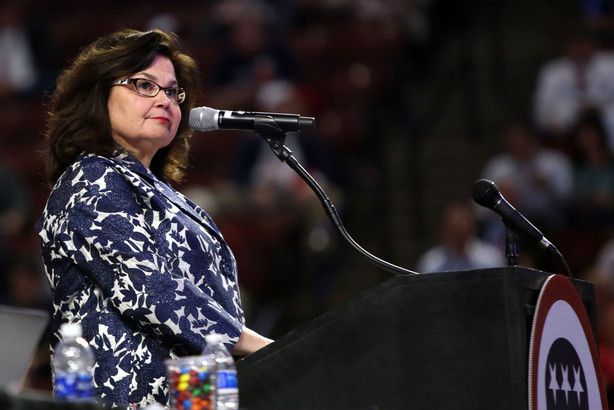 The most contention centers around the so-called Count My Vote compromise, a law passed in 2014 allowing candidates to either gather voter signatures or be selected by their party to appear on a primary ballot. Ultimately, delegates opted to table the proposals addressing that law, potentially for another year.
We want to hear from you.
Have a story idea or tip? Send it to the KSL NewsRadio team here.