Boo! What do you think is the scariest horror movie?
Oct 31, 2018, 3:56 PM
|
Updated:
Aug 3, 2022, 2:50 pm
SALT LAKE CITY — Many Americans love a great horror movie, but their favorite spooky film varies by which state they live in.
CableTV.com took a look at the IGN list of top twenty-five horror movies and used Google Trends data to see which films were most popular in different states.
The company also conducted a survey asking people when they start watching scary movies and which ones they find the scariest.
Here is what they found:
According to the survey, people thought the 2017 remake of IT was the scariest movie they've ever seen.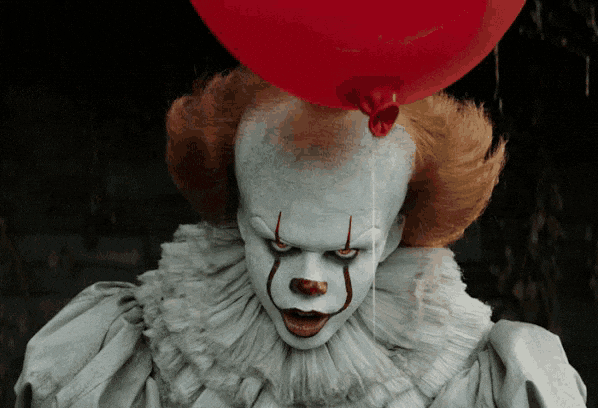 IT is the highest grossing R-rated horror movie of all time while other scary films are popular in a single state.
The survey stated the top three scariest movies ever made were voted:
IT (2017)
The Exorcist
Saw
IT also happened to take the top spot for "the first scary movie people watched," possibly referring to the 1990 version that scared many years ago.
Utah's Top Pick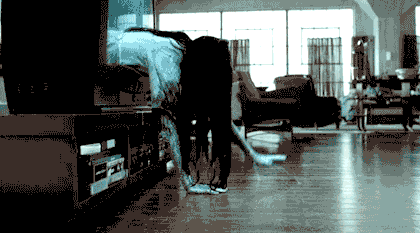 Utah and seventeen other states chose The Ring, a scary movie about watching a horror film.
We understand. The thought of a dead person coming out of the TV is uncomforting.
So, that leads us to our own question, which horror film do you find most scary? Would you choose The Ring?
We want to see for ourselves:
[socialpoll id="2525292″]
We want to hear from you.
Have a story idea or tip? Send it to the KSL NewsRadio team here.