Civil rights activist Archie Archuleta dead at 88
Jan 26, 2019, 7:51 AM
|
Updated:
10:09 am
SALT LAKE CITY — Long-time community activist and educator Robert "Archie" Archuleta has passed away.
A statement from the Salt Lake City Mayor's Office says the civil rights activist was someone who "gave voice to marginalized people, reminded those in power of their responsibility to build inclusive communities, and encouraged others to stand up and act."
Utah Humanities says Archuleta served as an elementary school teacher, then later an adjunct professor of sociology at Salt Lake City Community College before turning to work as a consultant and lecturer, including in civil rights.
Former Mayor Rocky Anderson appointed him as the administrative assistant for minority and community affairs in 2000.
Archuleta sat on several civil rights and advocacy boards. He was awarded the Albert Fritz Civil Rights Worker of the Year Award. Mayor Jackie Biskupski gave him an honorary "Key to the City" in 2018 for his work on behalf of marginalized communities, including the homeless, LGBTQ and minorities. He had also received the Quixote Lifetime Achievement Award from the Utah Hispanic Chamber of Commerce and the Charles E. Bennett Humanitarian and Civil Rights Award from the Utah Education Association, among other accolades.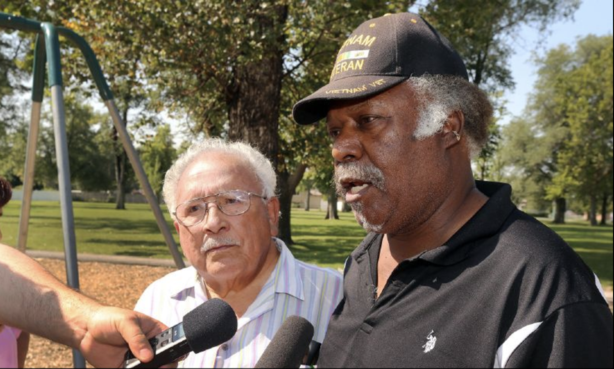 Archuleta is survived by his wife, Lois, and his five children and six grandchildren. He was 88.