Boppy Newborn Lounger pillow blamed in more infant deaths
Jun 6, 2023, 1:00 PM | Updated: 1:40 pm
(Consumer Product Safety Commission)
A popular pillow for babies recalled in 2021, the Boppy Newborn Lounger, has been linked to more infant deaths than previously thought, according to the Consumer Product Safety Commission.
In a joint news release, Boppy and the CPSC urged parents to stop using the infant lounger pillows immediately. They also called on online retailers and resalers to remove the loungers from their sites.
Parents urged to stop using Boppy Newborn Lounger
"CPSC and Boppy urge consumers to stop using the recalled Newborn Loungers and participate in the recall," the news release stated. "Consumers can contact The Boppy Company for instructions on how to dispose of the product and get a refund. Contact The Boppy Company at 800-416-1355 from 9 a.m. to 5 p.m. ET Monday through Friday or online at www.boppy.com and click "Product Recalls" for more information."
The recall does not apply to Boppy's nursing support, which the company notes parents should never use for infant sleep. They no longer use the word "pillow" to describe that product.
More infant deaths blamed on lounger pillows
Initially, federal regulators linked eight infant deaths to the pillows. Today, they confirmed at least two additional deaths involving babies and the Boppy Newborn Lounger pillows. The 2021 recall cited concerns that infants could suffocate either because of poor positioning on the pillow or if they roll or move into an unsafe position. Both of the latest deaths cited involved sleeping infants.
However, similar products remain popular online under different names. Therefore, the number of infant deaths blamed on newborn lounger-style pillows may be much higher. Last month, NBC News conducted its own investigation into the newborn pillow products. That probe determined as many as 26 infants have died in or on infant lounger products. When KSL checked online marketplaces including Facebook and eBay, we found dozens of similar products listed for resale just in Utah.
The National Institutes of Health recommends babies be placed on their backs to sleep, on a firm, flat and level surface.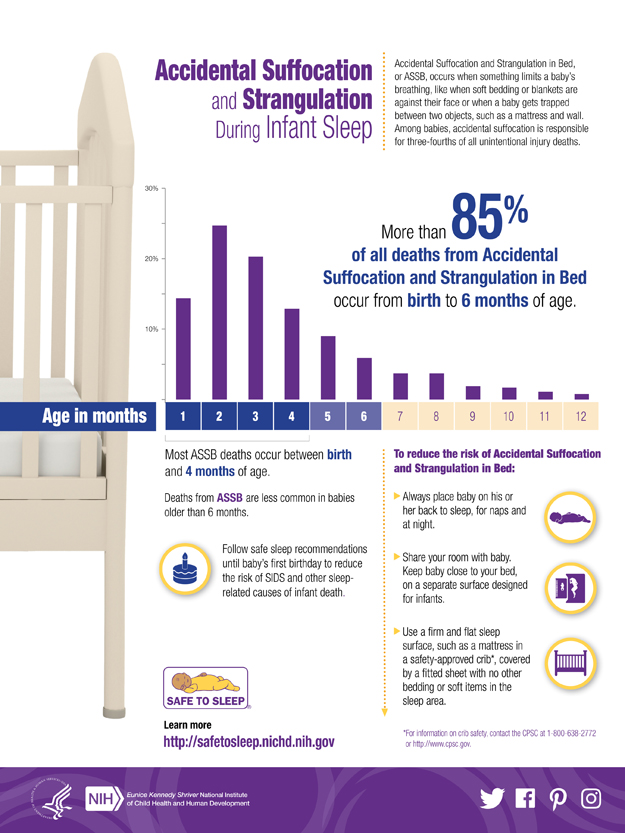 CPSC regulators also recommend placing infants on their back on a firm, flat, level surface to sleep.
The Boppy Newborn Lounger has not been available for regular retail sale since the initial recall in 2021, but may continue to appear at yard sales, secondhand or resale marketplaces, or as hand-me-down gifts from friends and relatives.
Read more:
We want to hear from you.
Have a story idea or tip? Send it to the KSL NewsRadio team here.