Tyler Tracy, SLC PD
Nov 20, 2017, 11:37 AM
|
Updated:
Aug 4, 2022, 10:58 am
Tyler was nominated because of the following citizen's Facebook post who thanked him for risking his own life to protect the public during a standoff.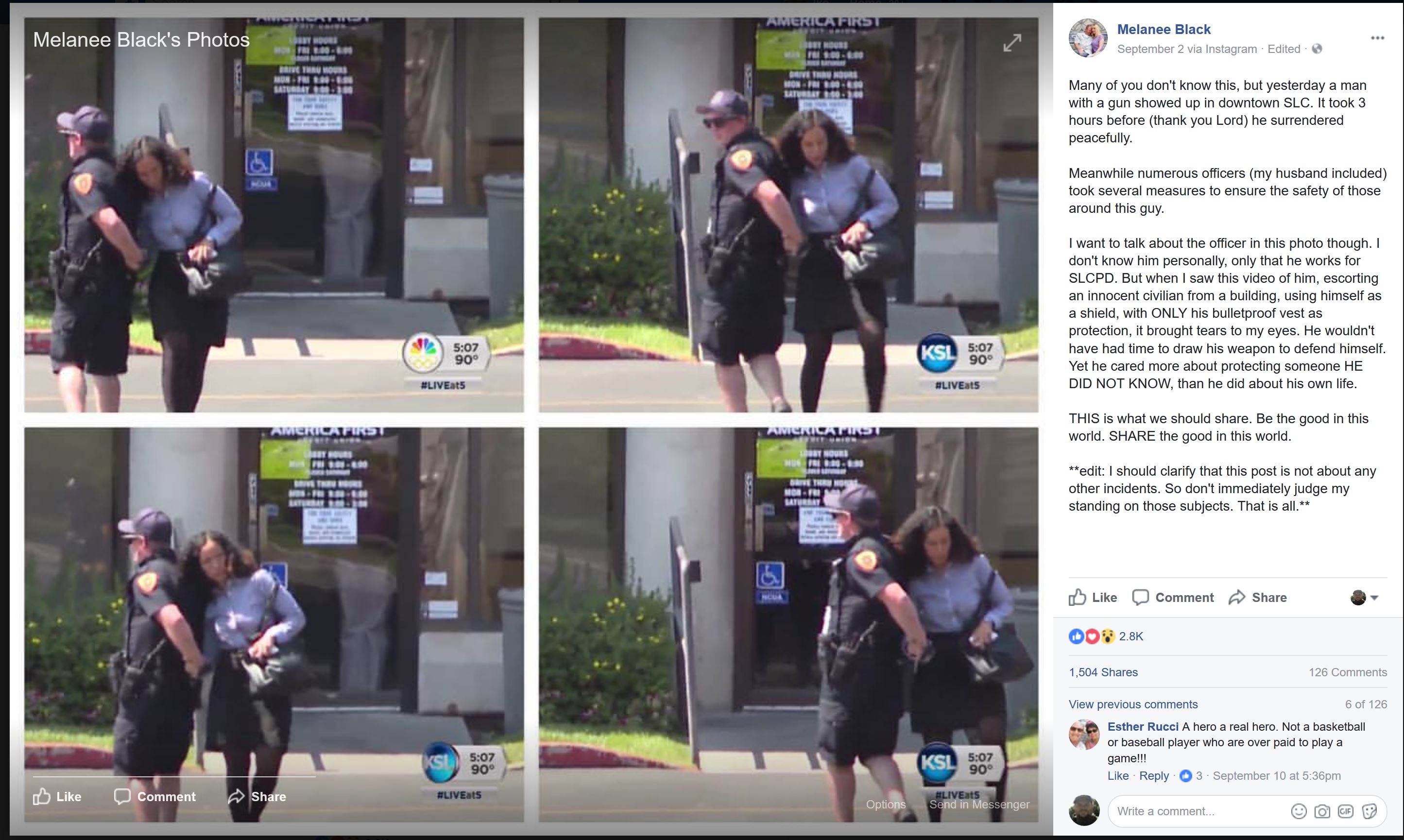 We want to hear from you.
Have a story idea or tip? Send it to the KSL NewsRadio team here.